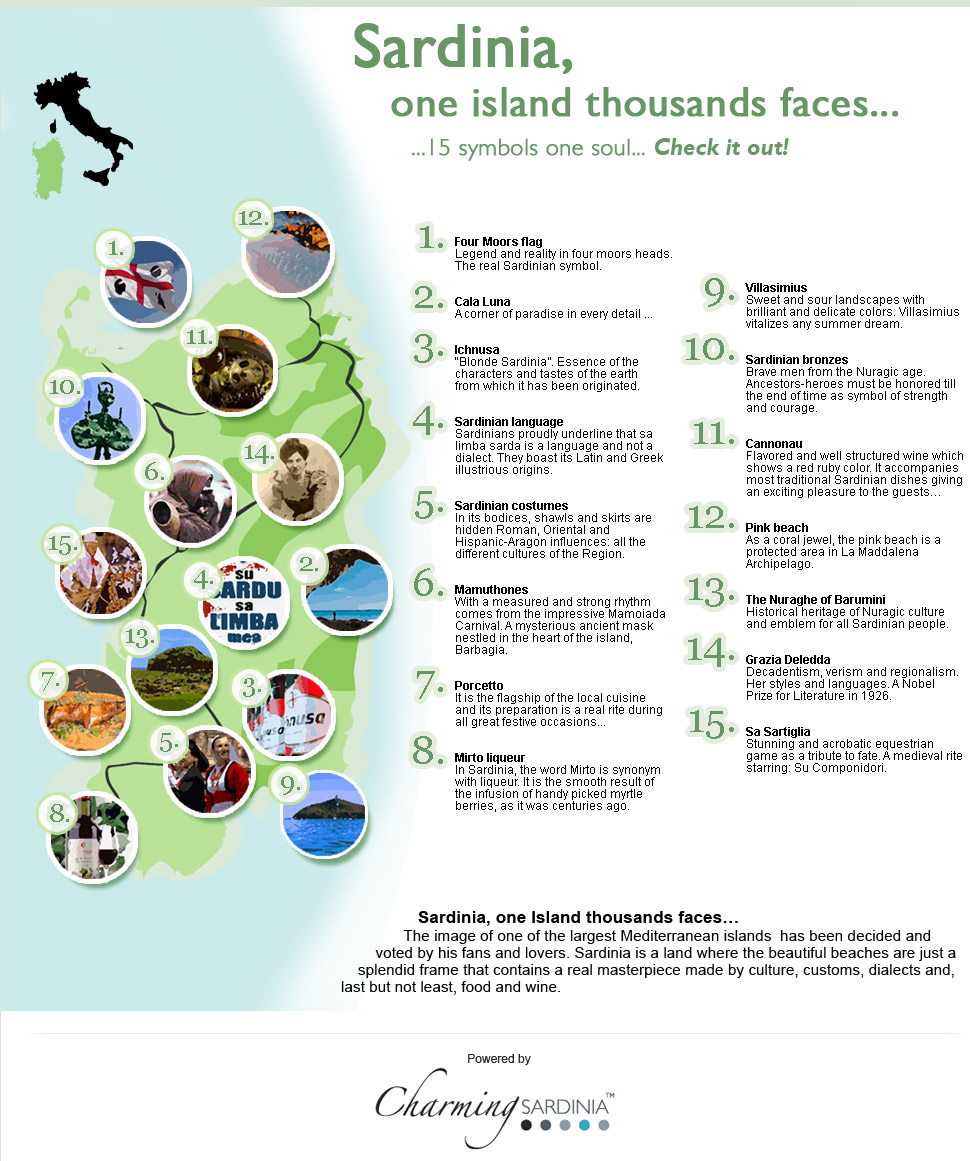 Share your love for Sardinia!!
Wanto to showcase this infographic on your blog or website? or share it with your friends?
Great, we'd love that!!
simply copy the code below and paste it on your website, or use one of the social sharing buttons!!




Want to read more about Sardinia?
Charming Sardinia