starting from :

154 €
price in low season - check your rate inserting the dates of your stay
|
Get More
From 01-01-2021 To 31-12-2022
Only for Charming customers: free upgrade in the higher room category (upon availability)
From 01-05-2023 To 31-12-2024
For guests staying in Junior Suites and Executive Suites: free access to the wellness centre!
From 01-01-2023 To 31-12-2024
Only for Charming customers: free upgrade in the higher room category (upon availability)
From 154 € ( per Room per Night )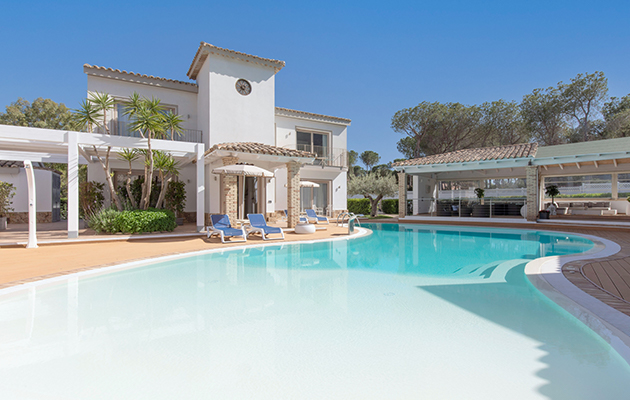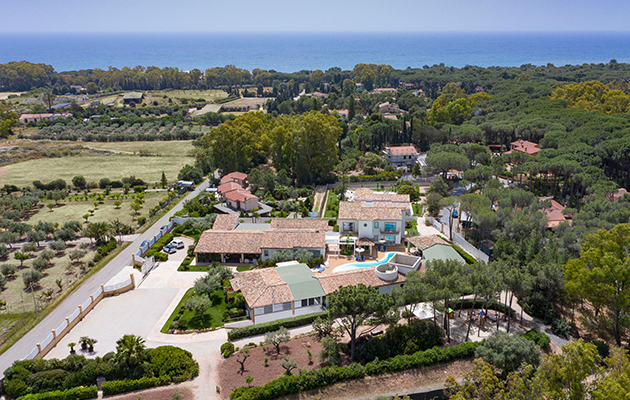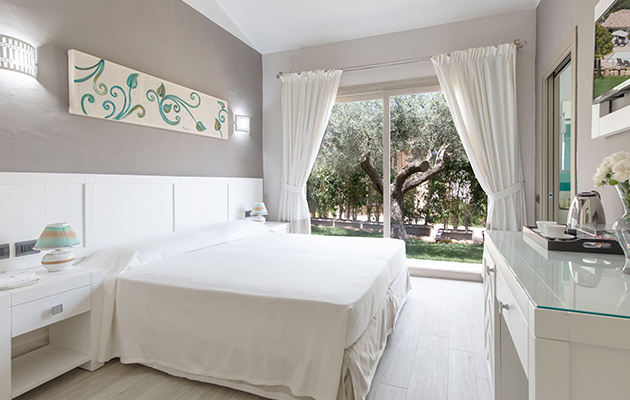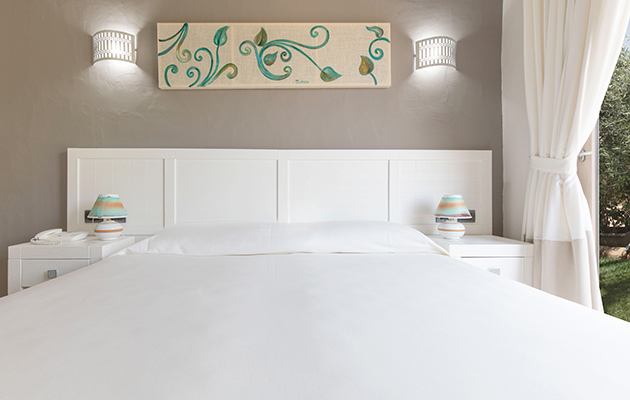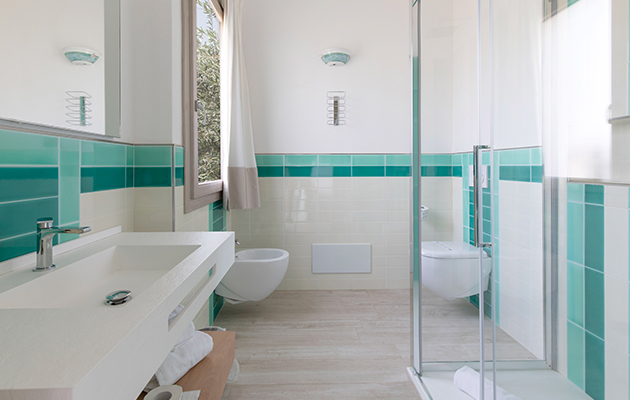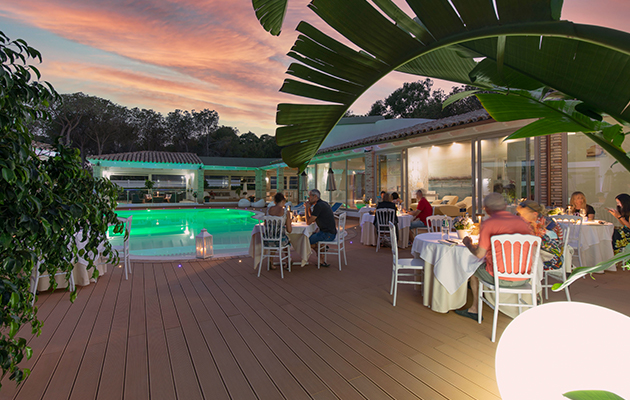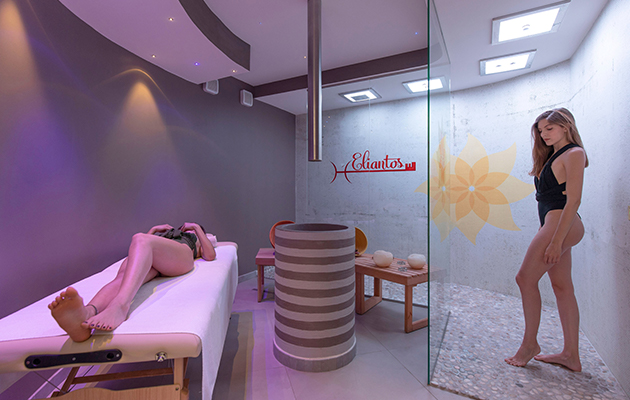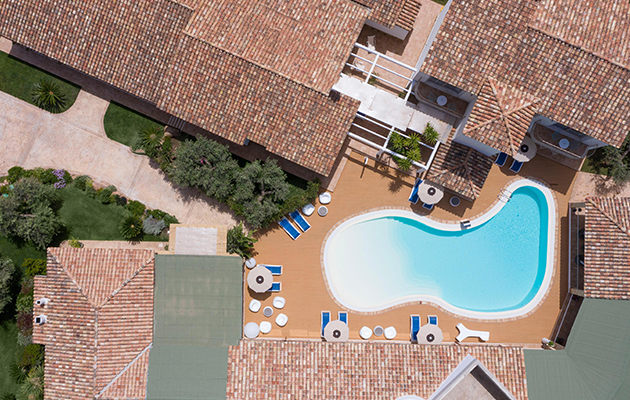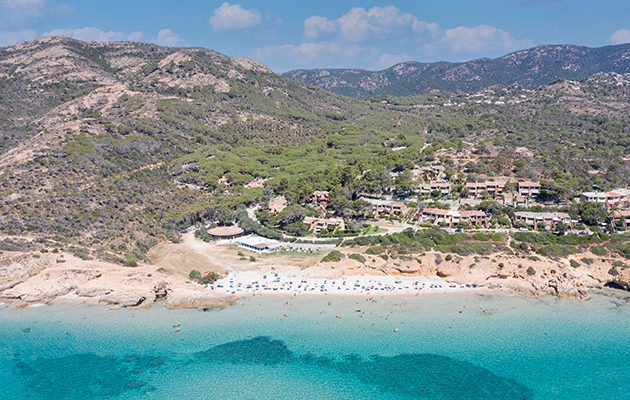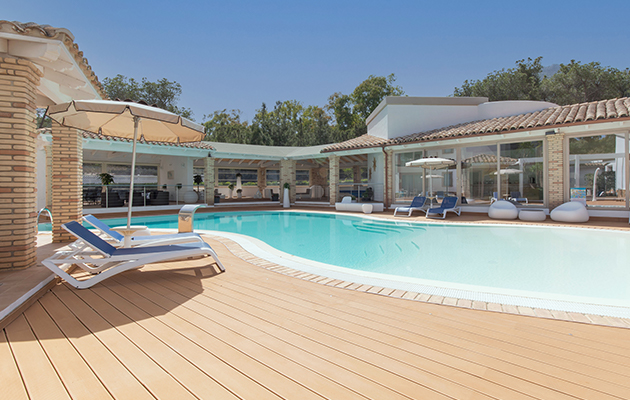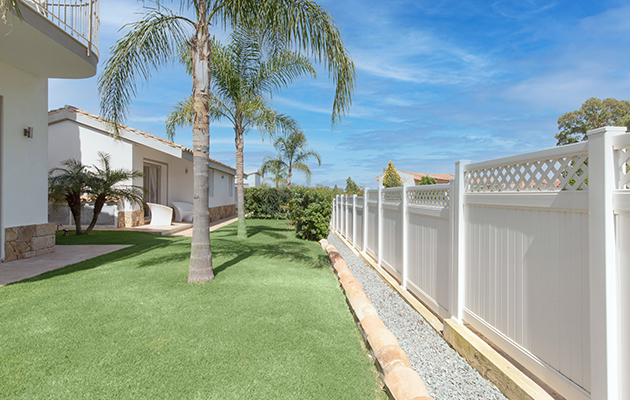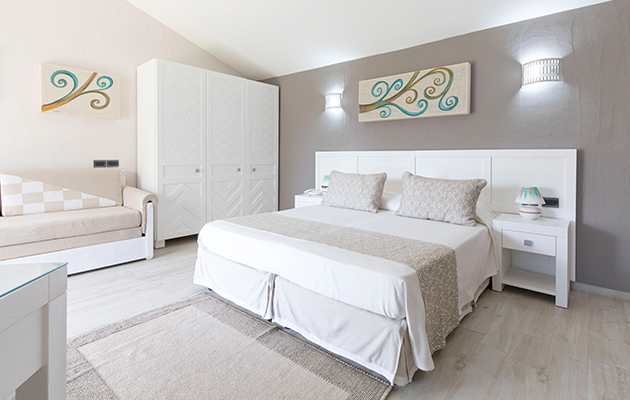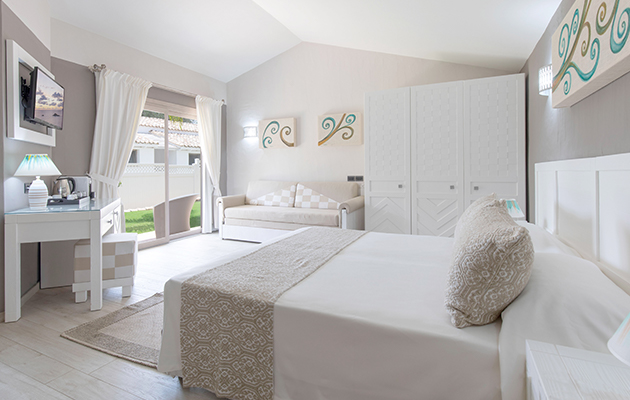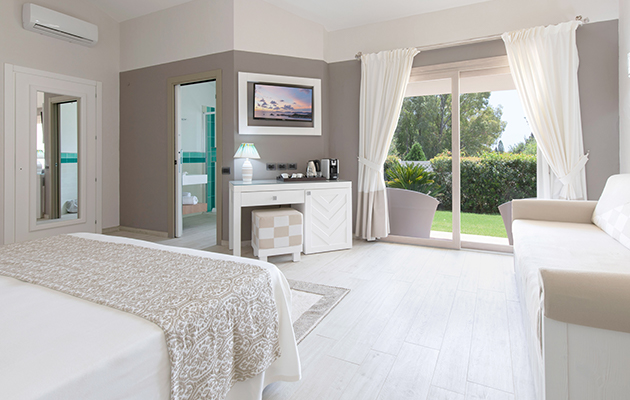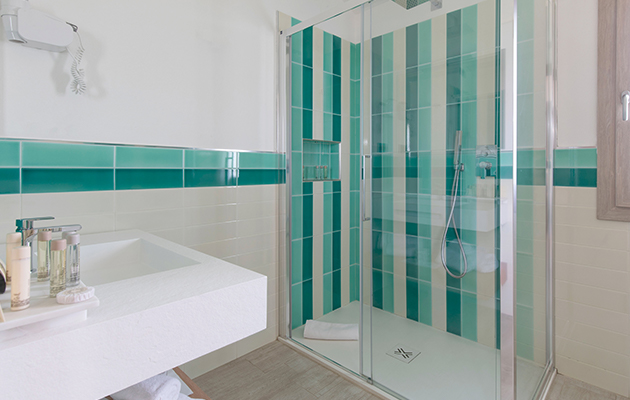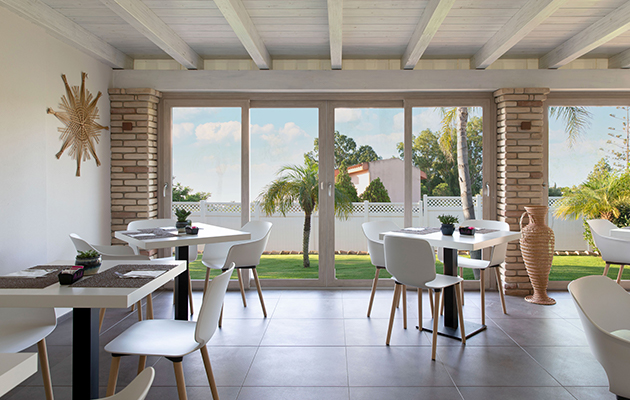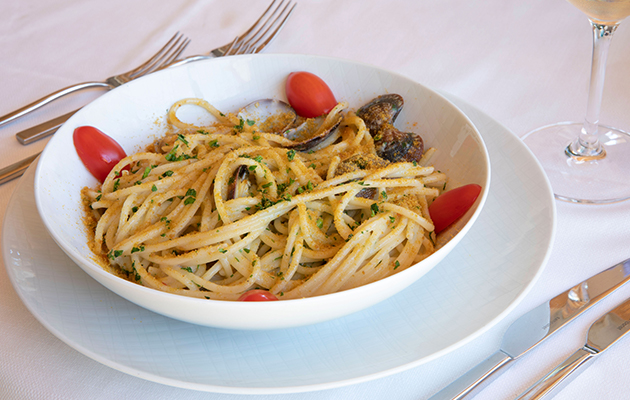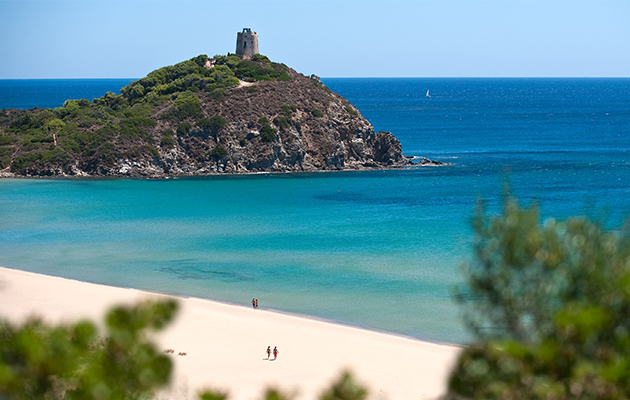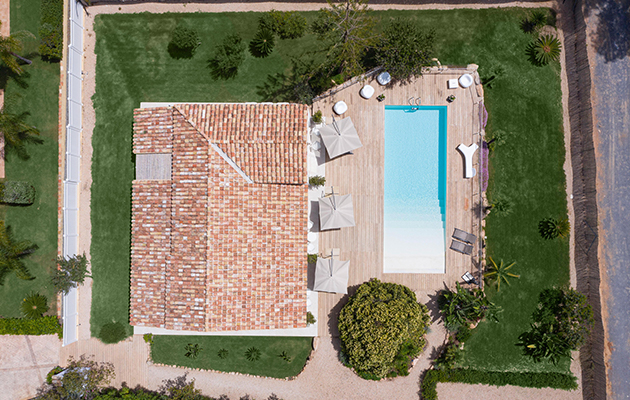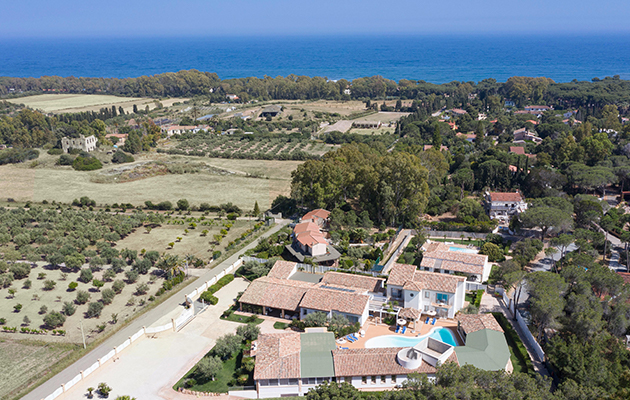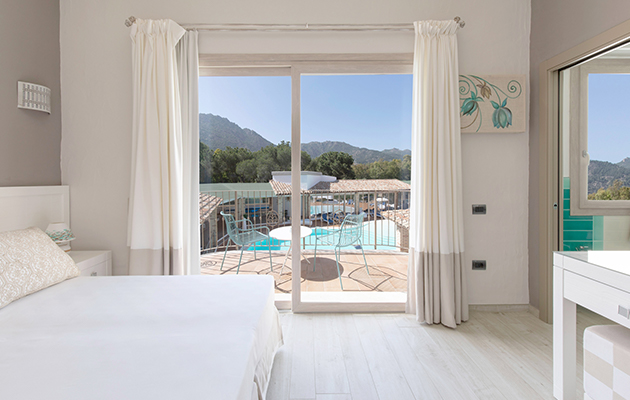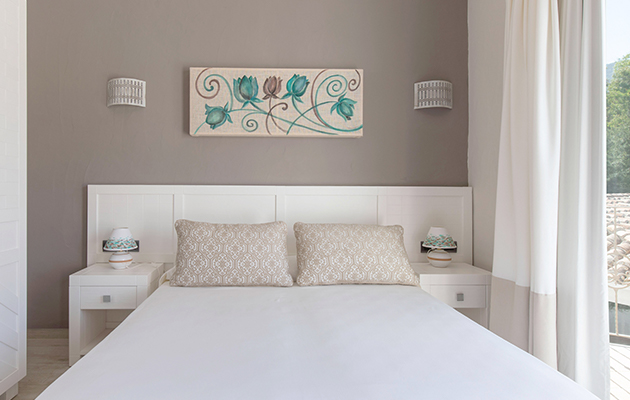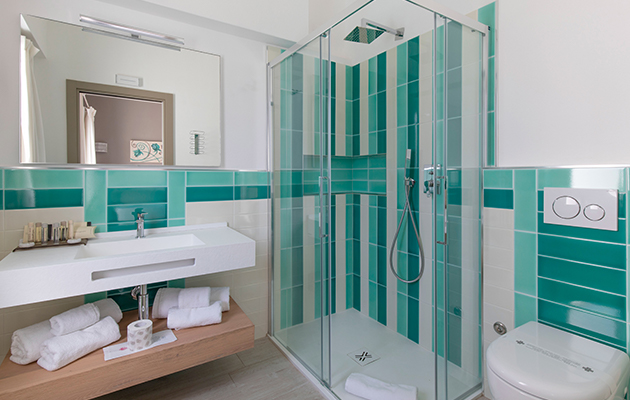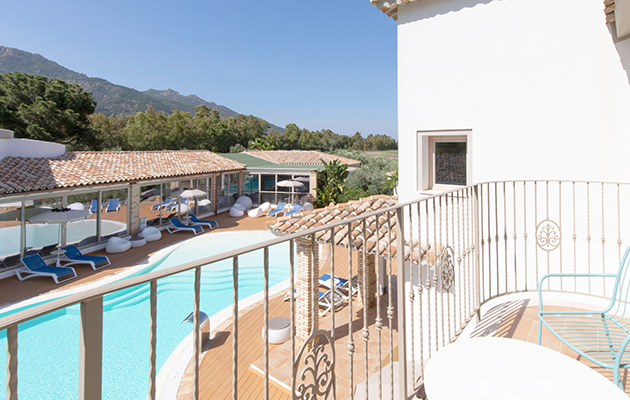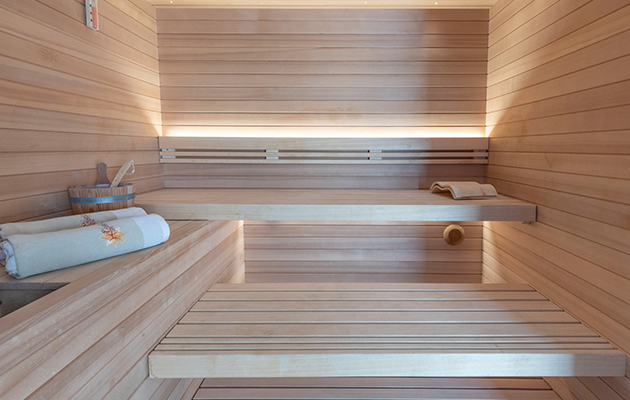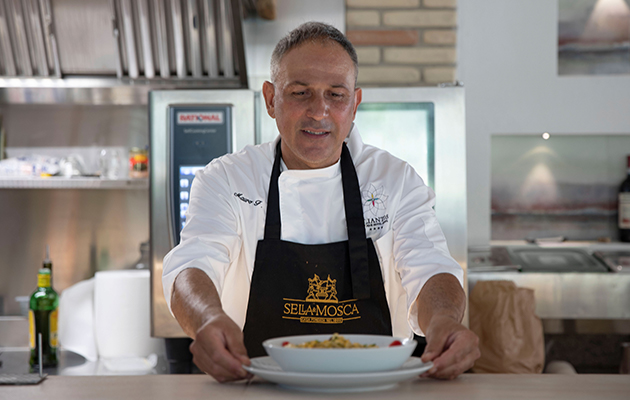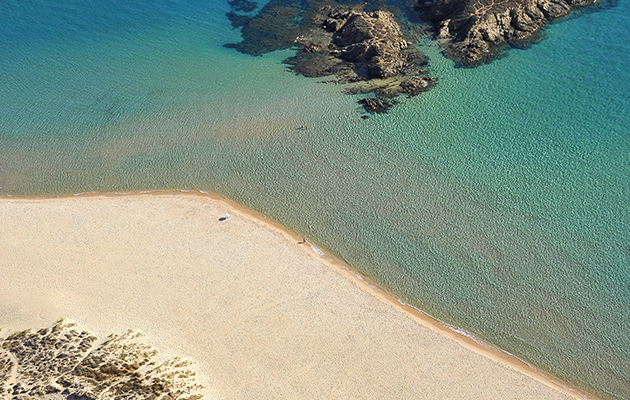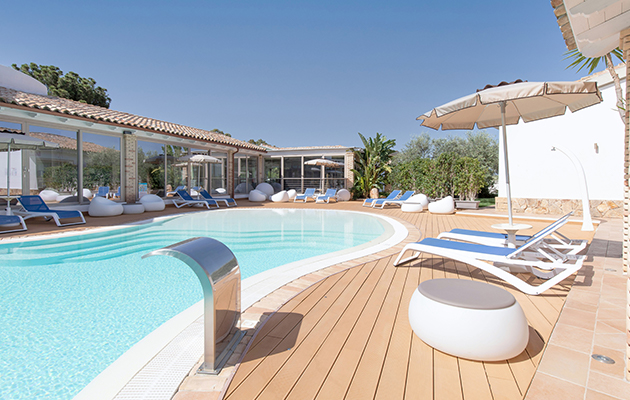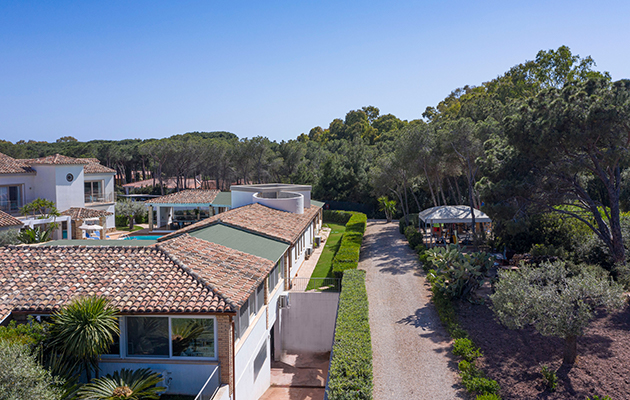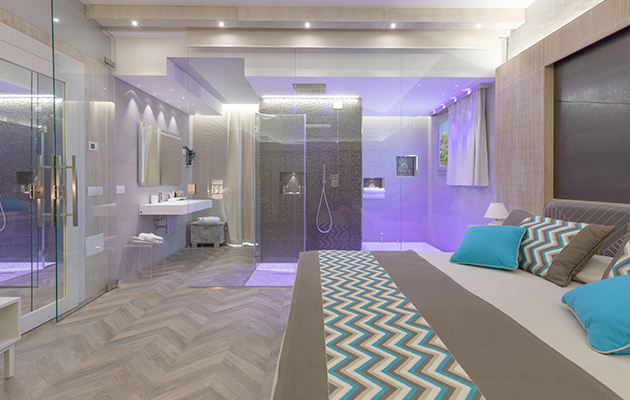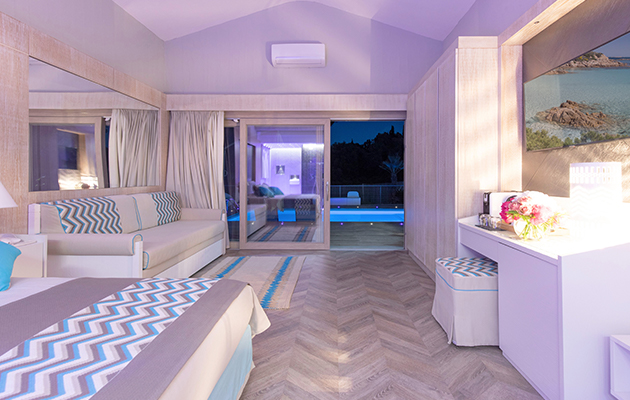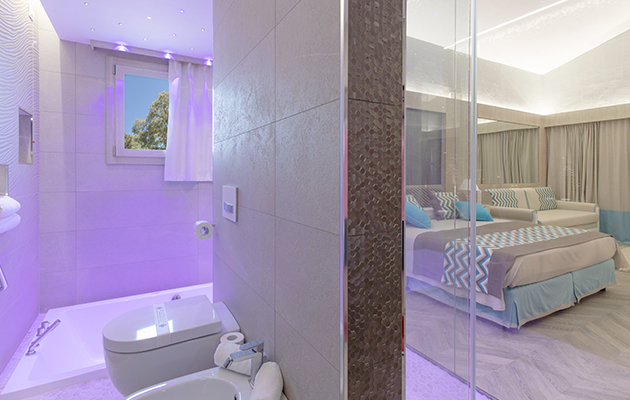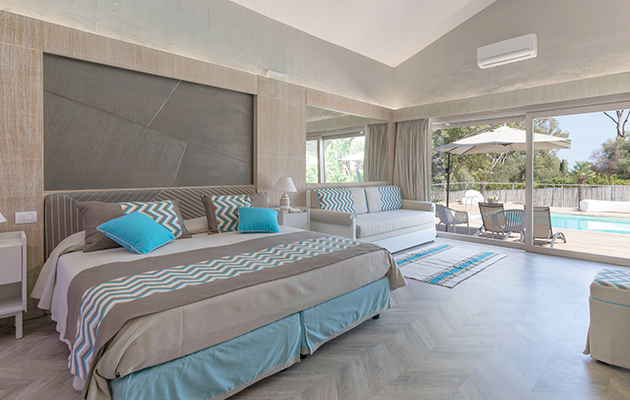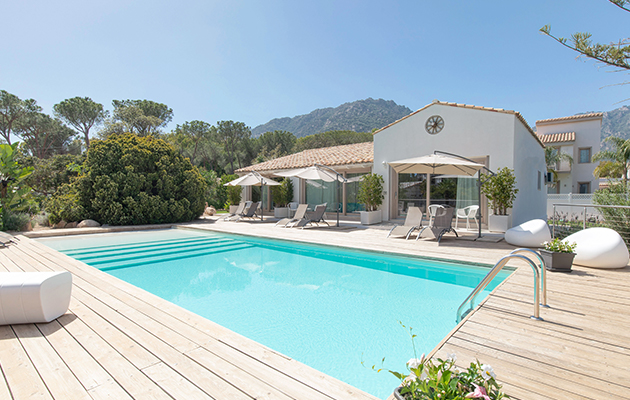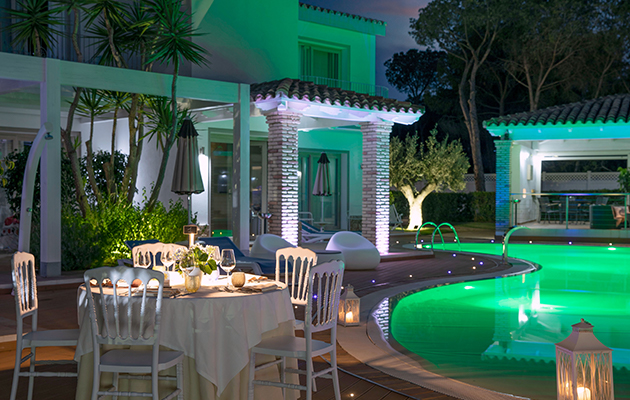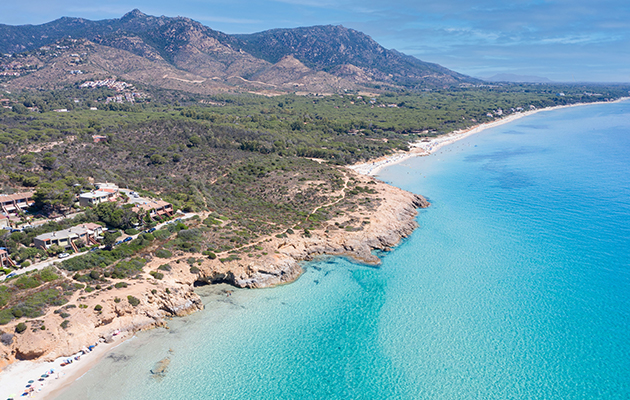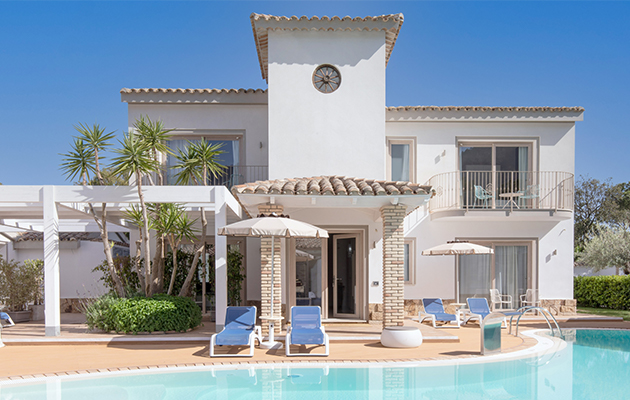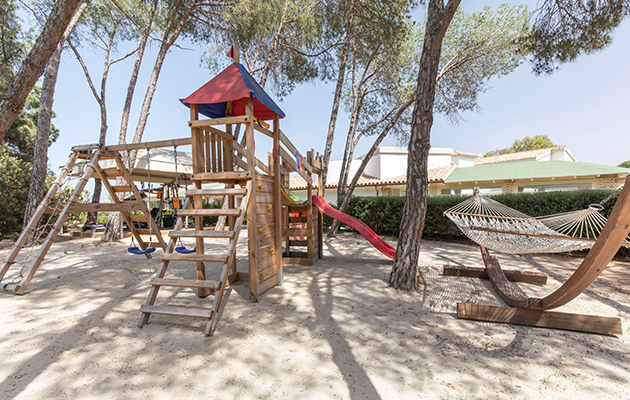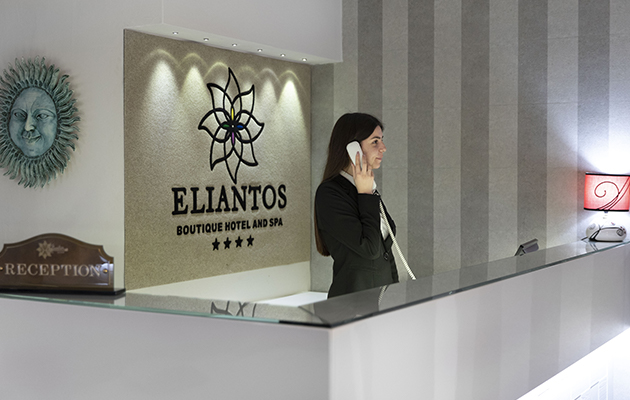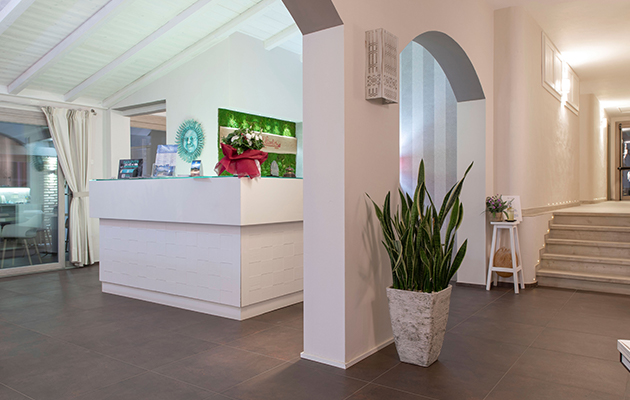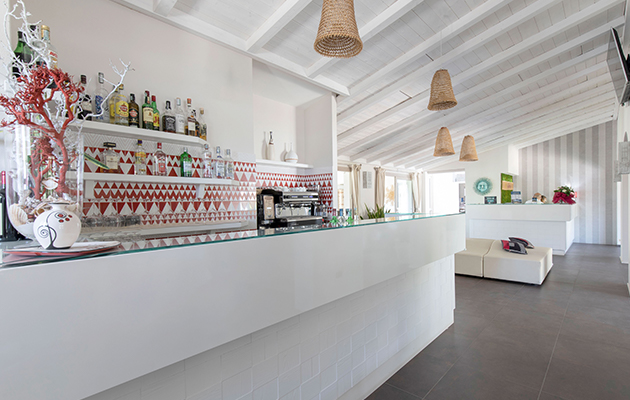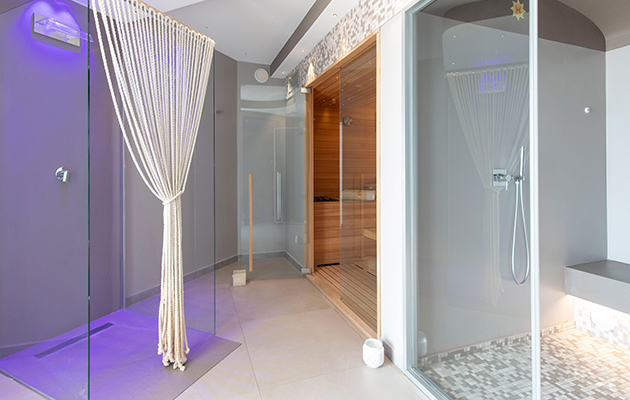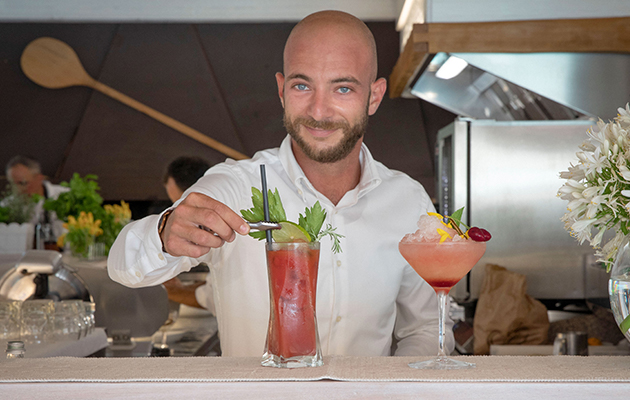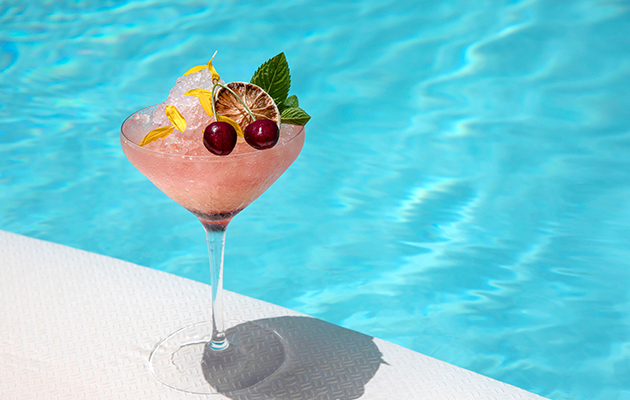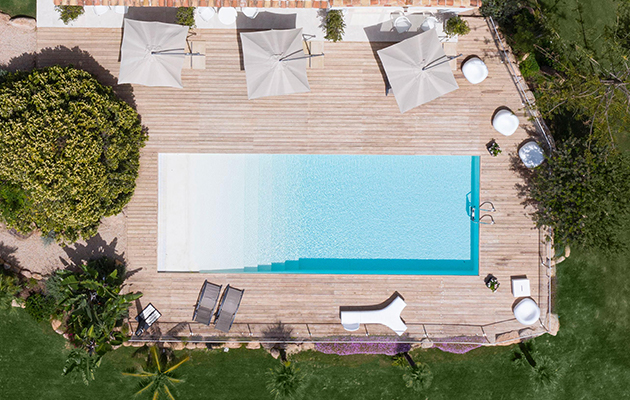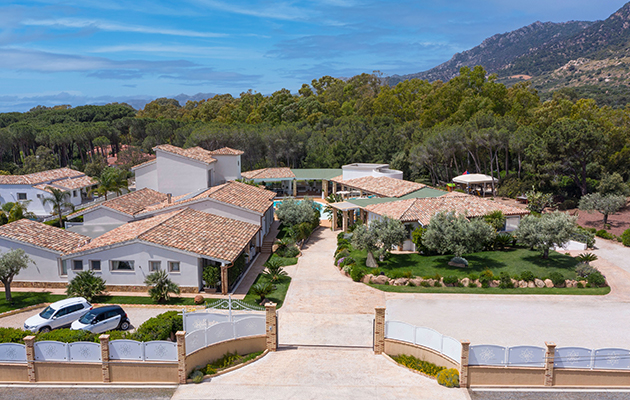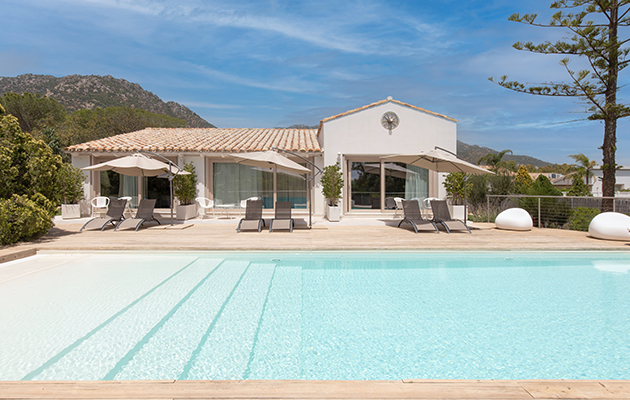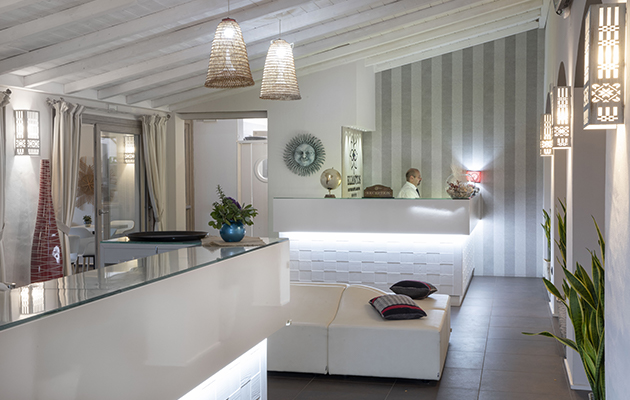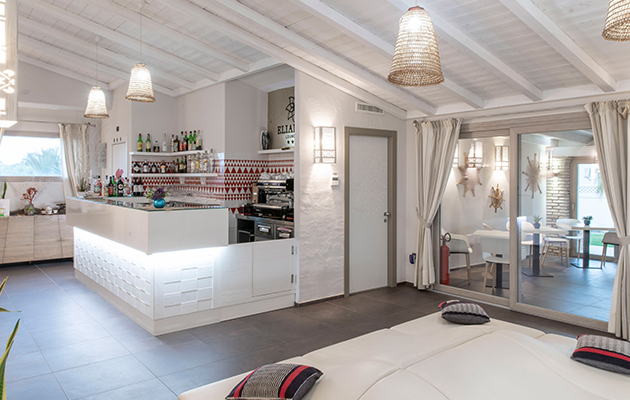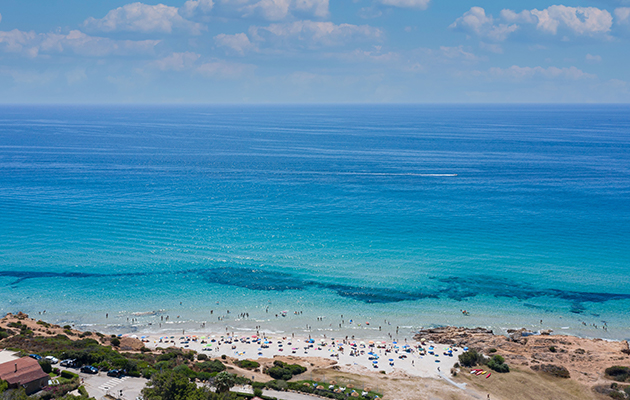 Useful Info
Rooms – 17
Wellness centre
Cagliari – 42 km
Cagliari Airport – 45 km
Charming's opinion
A brand new 4-star hotel with 17 rooms, Hotel Eliantos offers guests modern, carefully designed décor, a peaceful atmosphere and an exceptional position on the coast of Santa Margherita di Pula.
You may also be interested in
Nearby Santa Margherita di Pula
What to visit in Santa Margherita di Pula
Cagliari, the capital of the province and the region, is located at the heart of the beautiful Bay of the Angels (Golfo degli Angeli); like Rome, it was built on seven hills, which identify...
Read More
What to do in Santa Margherita di Pula