iGV Club Santagiusta

****
starting from :

320 €
price in low season - check your rate inserting the dates of your stay
|
Get More
From 01-01-2023 To 31-12-2023
Only for our customers: no iGV handling fee (you save: € 60,00 per each adult, € 35,00 for children 2-11 y.o.)
From 01-01-2024 To 31-12-2024
Only for our customers: no iGV handling fee (you save: € 60,00 per each adult, € 35,00 for children 2-11 y.o.)
From 320 € ( per Room per Night )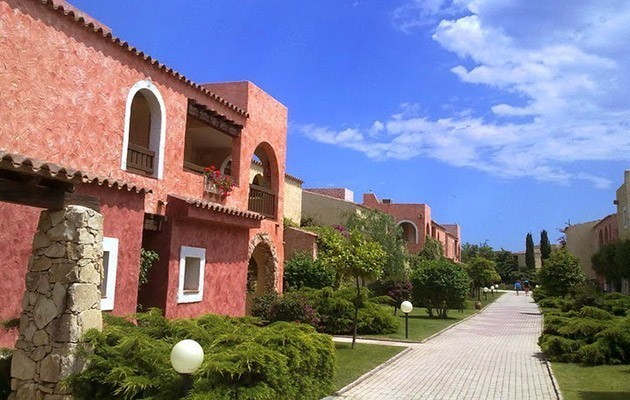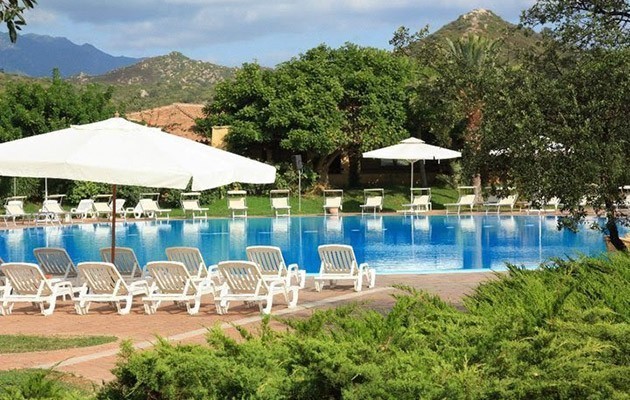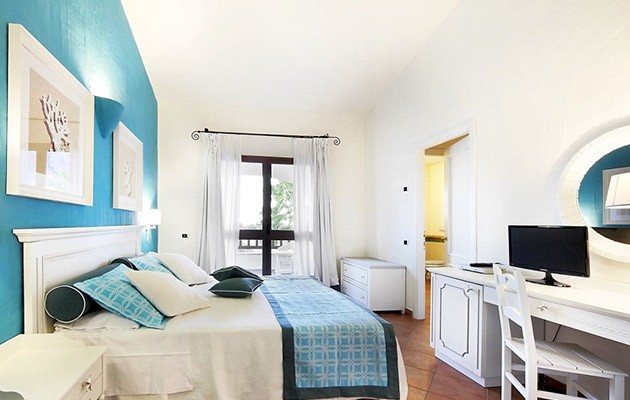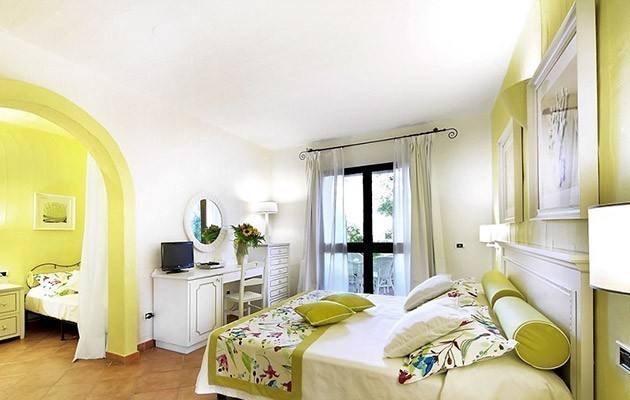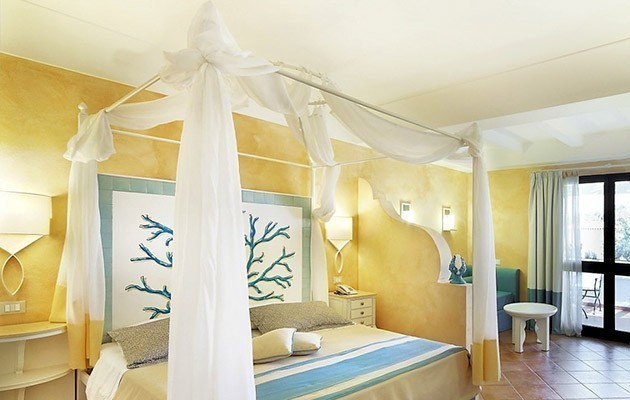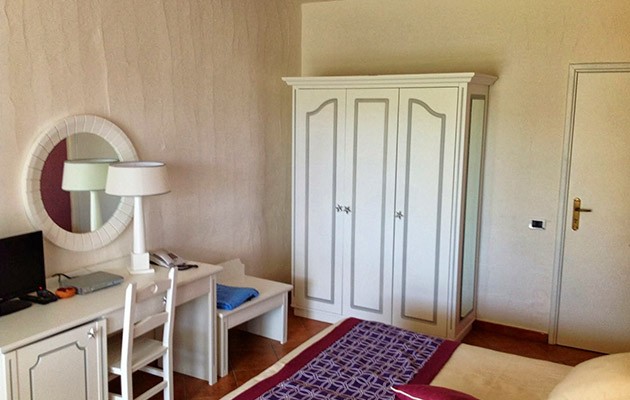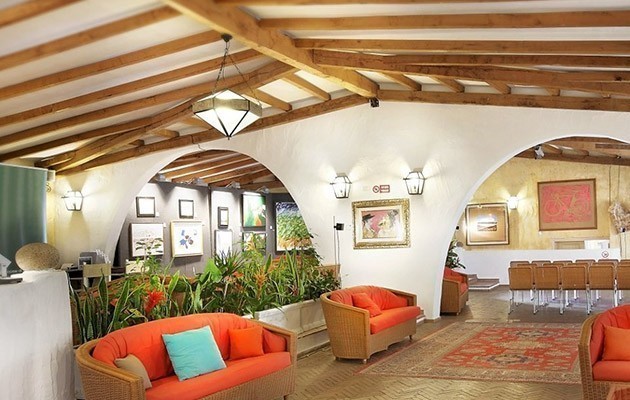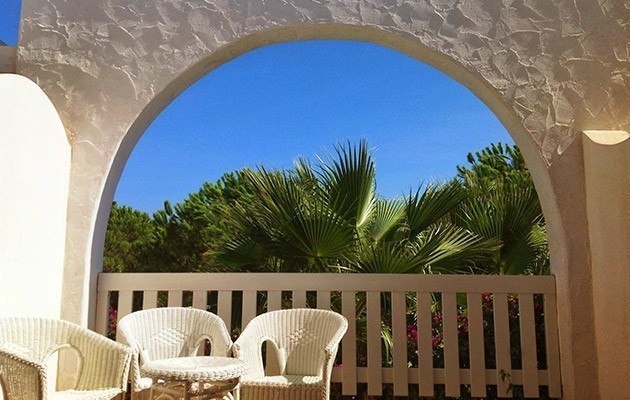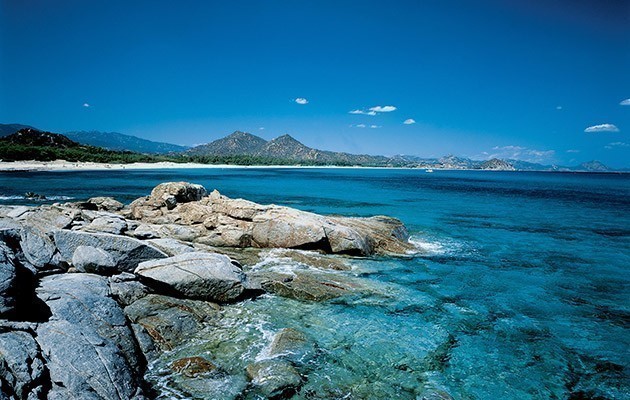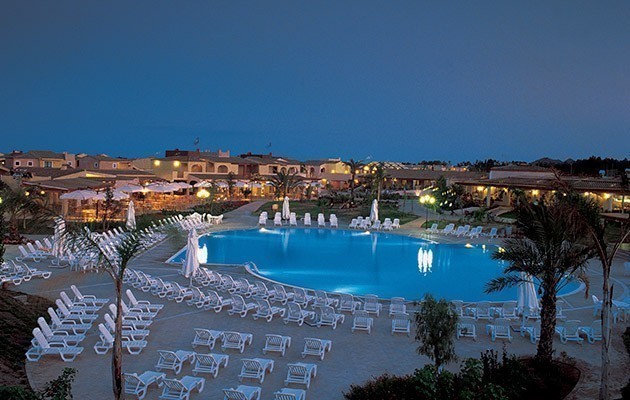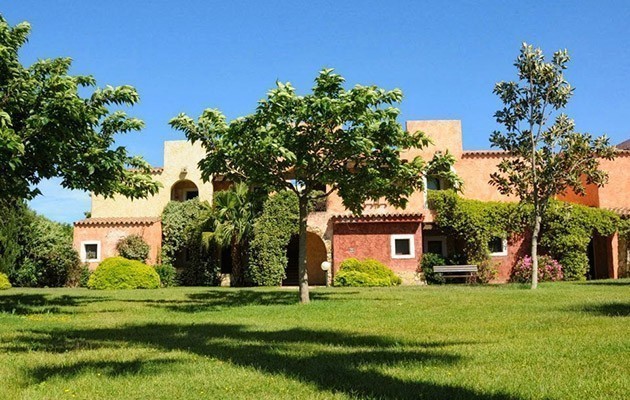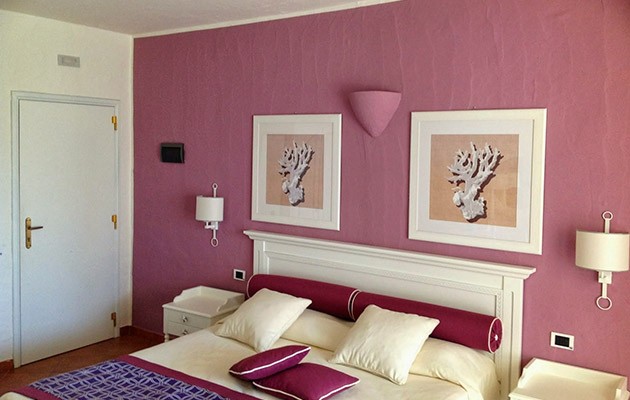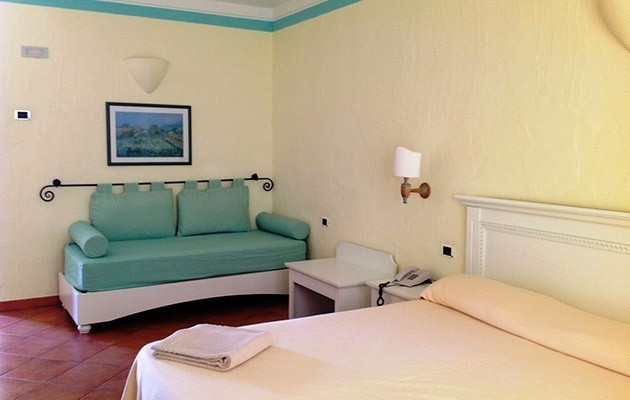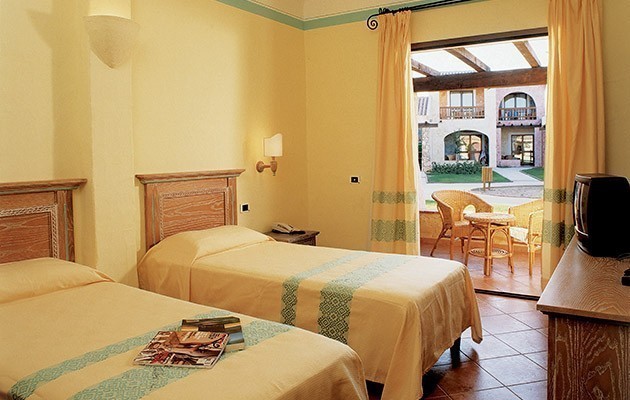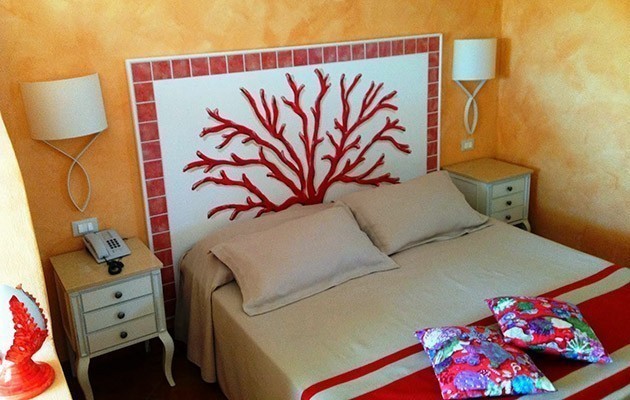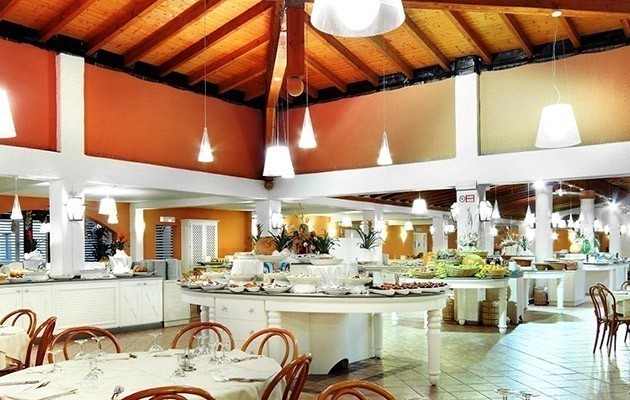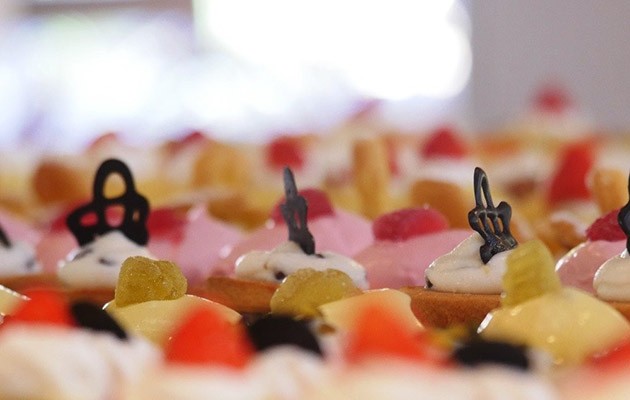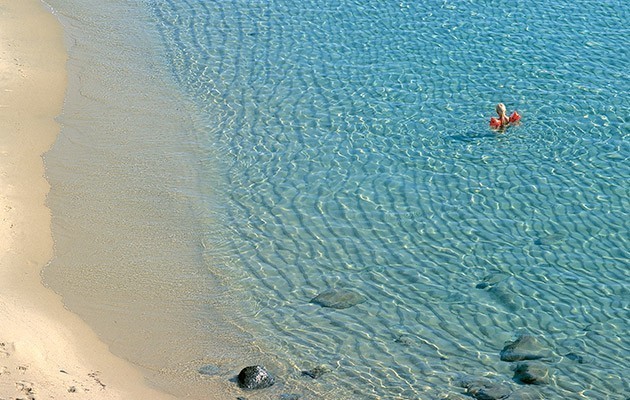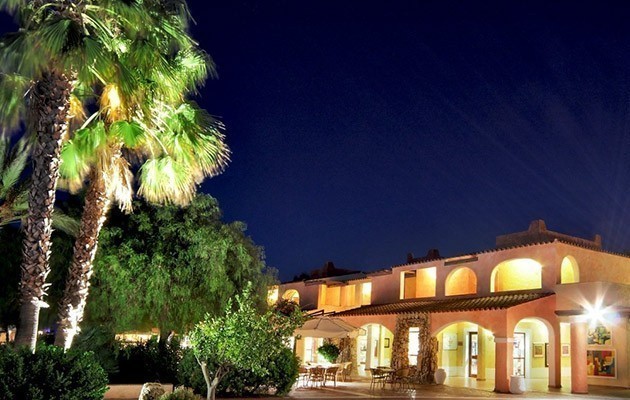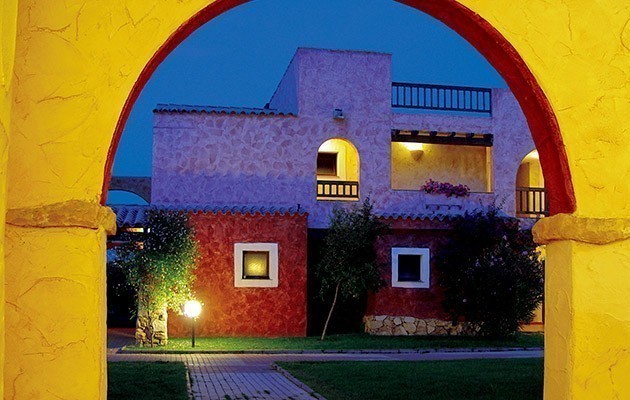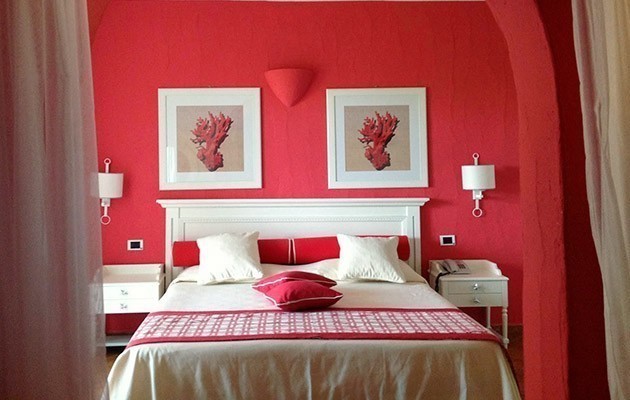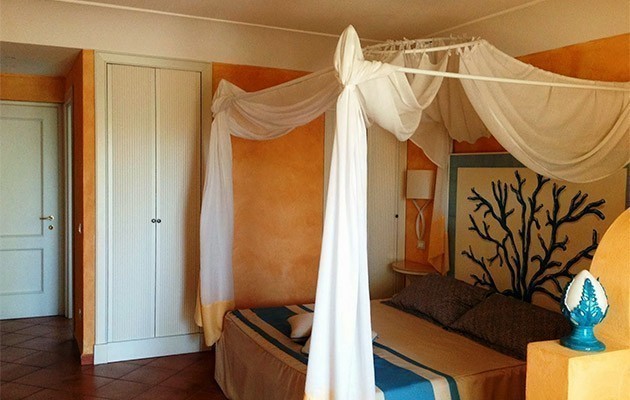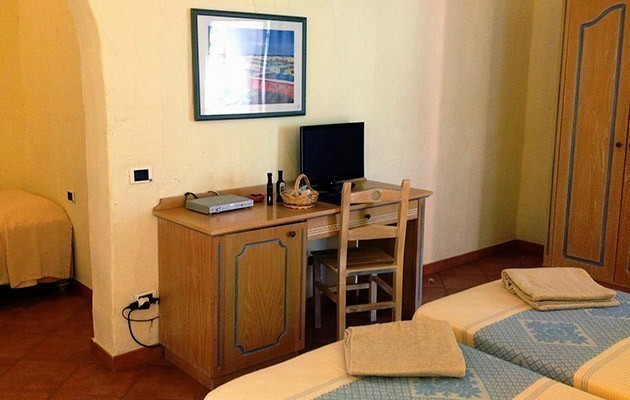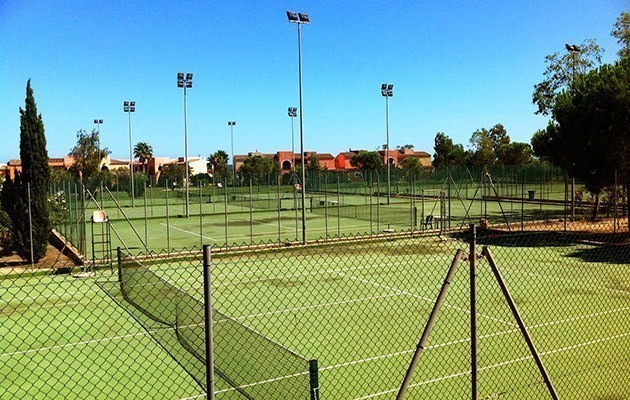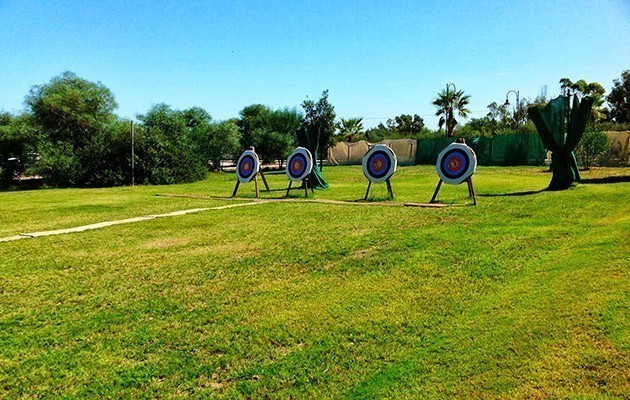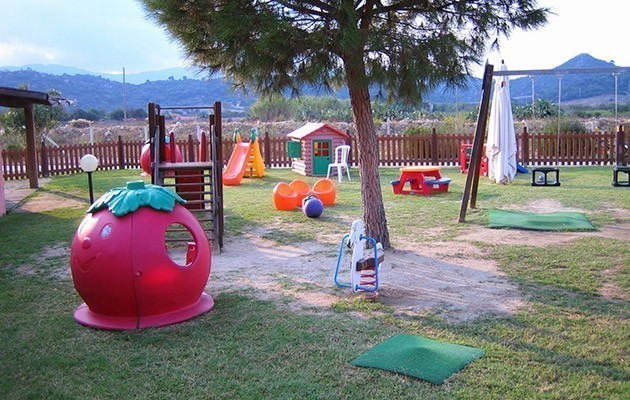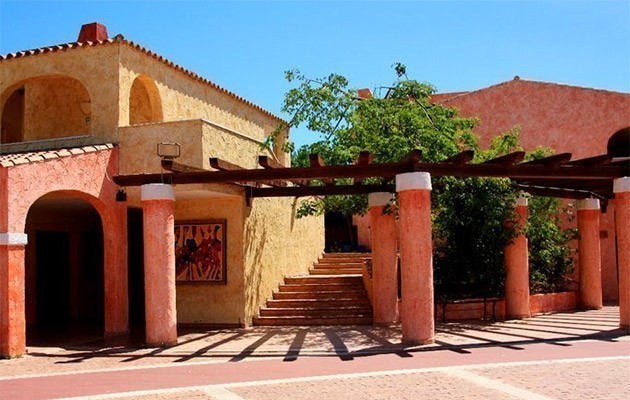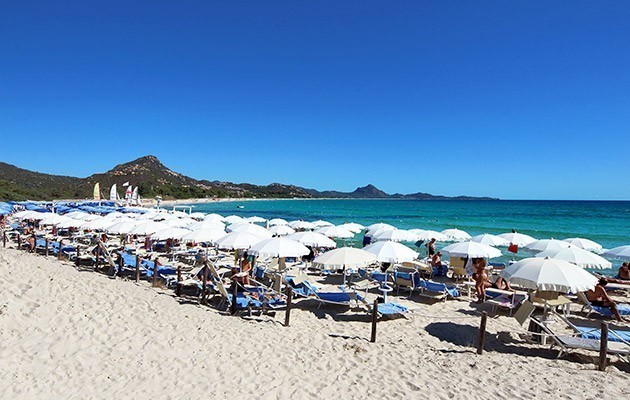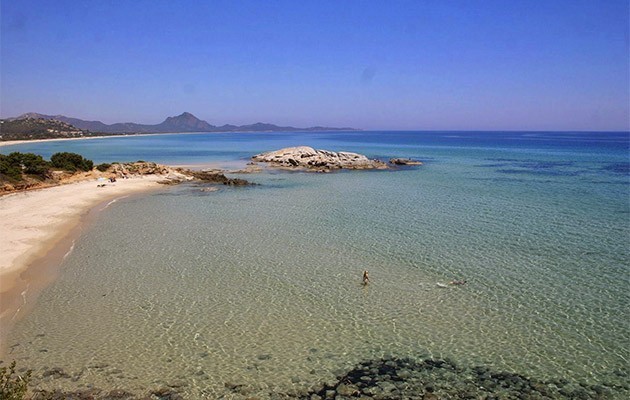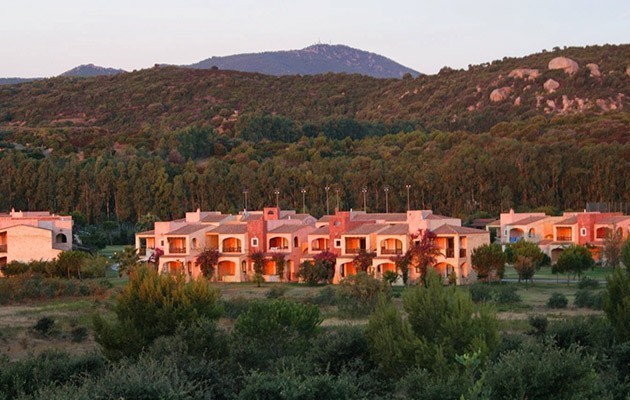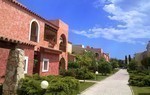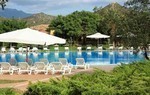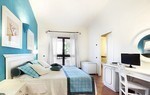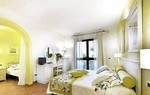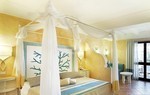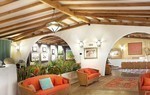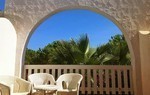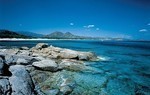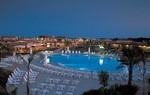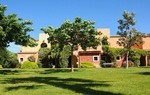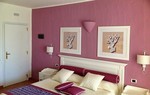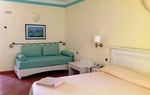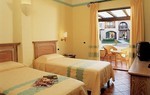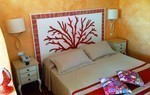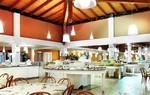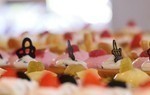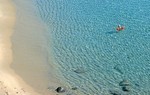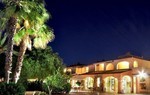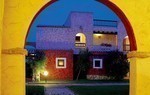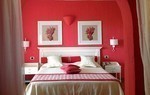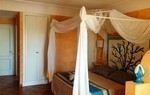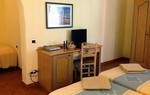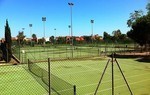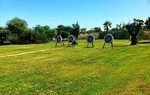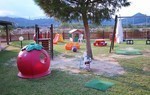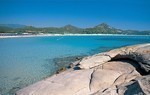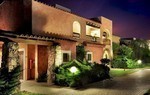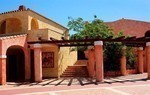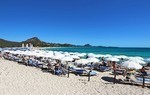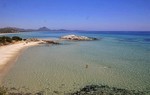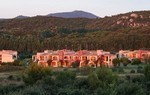 Useful Info
Pets not allowed
Nearest beach – 200 m from the main services
374 rooms
Nursery
Baby/Mini/Junior/Young Club 3-17 y.o.
Charming's opinion
The position of this resort, fronting the splendid each of Costa Rei, makes it one of the best venues for enjoying the sea and sun of Sardinia. Especially suitable for families with kids or teenagers thanks to a rich activity programme covering all
You may also be interested in
What to visit in Costa Rei
Cagliari, the capital of the province and the region, is located at the heart of the beautiful Bay of the Angels (Golfo degli Angeli); like Rome, it was built on seven hills, which identify...
Read More