Get More
You deserve more than a common trip. Live an additional experience within your holiday by booking a hotel belonging to the program "Get More".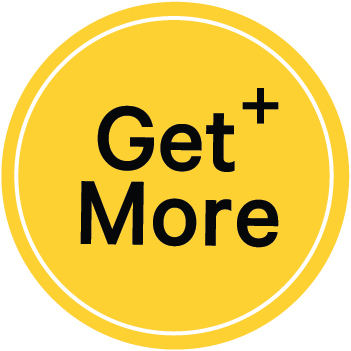 CharmingSardinia.com, with his best partners, has decided to drive their guests in a world of hospitality and emotions… Exclusively for customers Charming, it will be possible to live the romance of a sunset aperitif… an intimate dinner by candlelight, the hedonism of a wellness program for two, the convenience of a check-in without formalities or an upgrade to a superior room… the simplicity of a small gesture that warms the soul…

CharmingSardinia.com wants to make your stay unforgettable, offering you unforgettable experiences, to ensure that your only thought is to savor every single moment.




When you see this symbol, you know there is a special offer for you.
Discover the hotels of your choice and let your trip begin!
Discover the VIP services and give a twist to your holiday!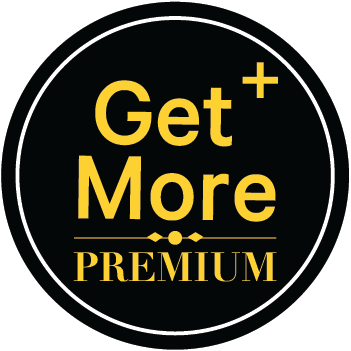 Get More Premium – Find out what's new
Sign up to Get More Premium and receive double the benefits!
In addition to the favorable conditions offered by CharmingSardinia.com to all its Get More customers, now you haveone more advantage: with Get More Premium you will have additional discounts and many more offers, all exclusively for you.

How?

Simply fill out the form below and you will be automatically enrolled in the program.

From that moment on, when you see the message Get More Premium, you'll know that that offer is dedicated just to you.

What are you waiting for? Sign up now!

VIP services
Along with the perfect hotel, we are able to offer you some personalized services, dedicated to our VIP clients.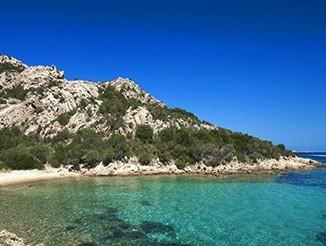 Hotels and Villas West Sardinia
Hotels and Villas East Sardinia
Hotels and Villas in South Sardinia