Gianni Pedrinelli Restaurant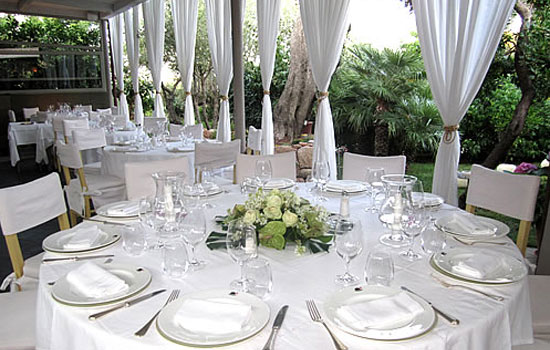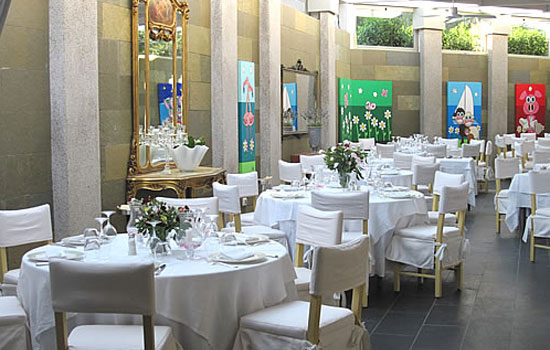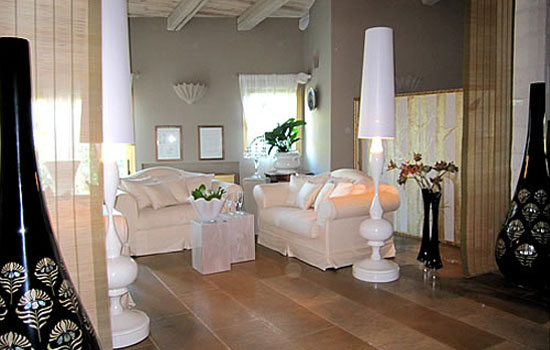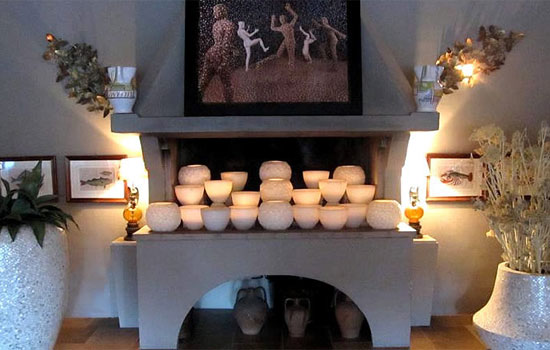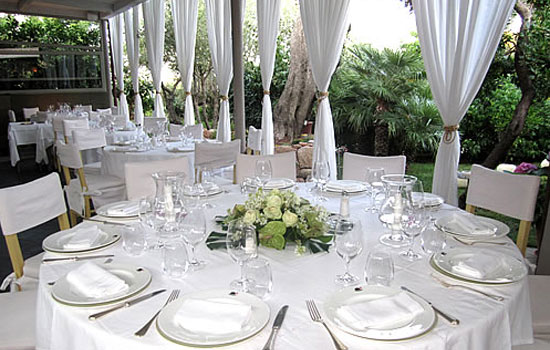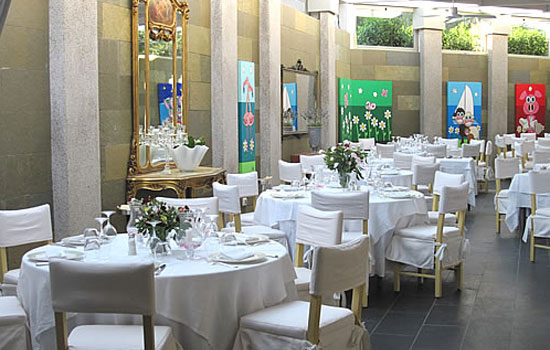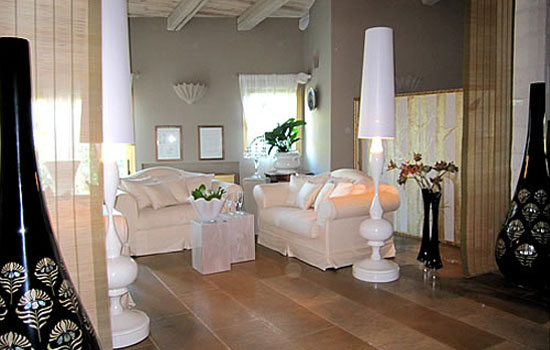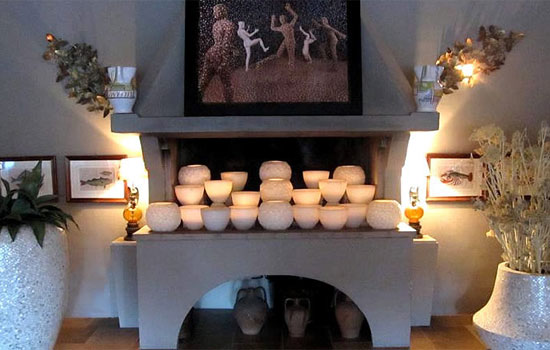 Location
The Pedrinelli restaurant is located in Porto Cervo, only 500 m away from the sea, and it is a very well-known restaurant, one of the most appreciated in Costa Smeralda.
Dining Hall
The dining room is in neoclassic style; white, yellow and blue are the predominant colours. With a glimpse through the light curtains you will enjoy the view of the nice garden.
The wooden roofing, the white walls, and the bottles of red wine on a tray in the middle of the dining room add that touch of warmth and romance to the restaurant, which is the right place to go for both lunch and dinner. The restaurant is equipped with all comforts.
Cuisine
The exquisite food is mainly inspired by the Sardinian culinary tradition, and it is always enriched with an outstanding presentation.
The best dishes at this restaurant are ravioli and gnocchetti, durum wheat pasta (pasta di busa) with red mullet and saffron, fish soup, lamb leg with myrtle, pasta with lobster. You will be also delighted by the exquisite sweets and cakes.

Excellent Sardinian and Italian wines.
Mappa Restaurant Gianni Pedrinelli Restaurant
Please select the points of interest you want to display on the map