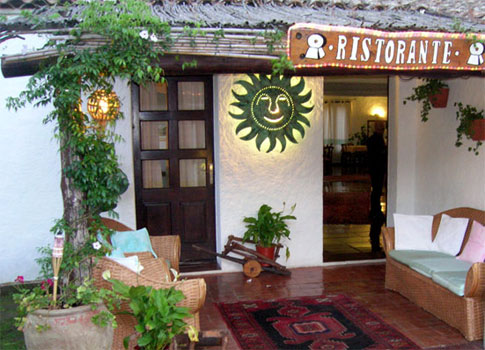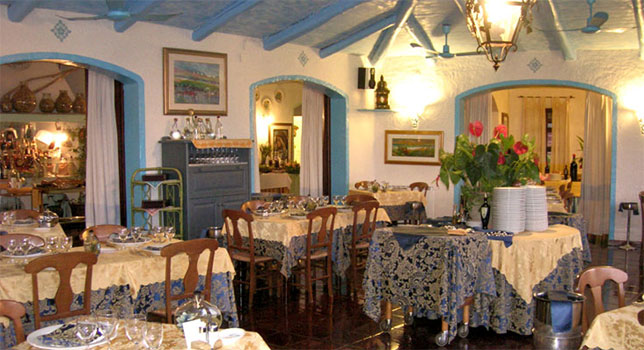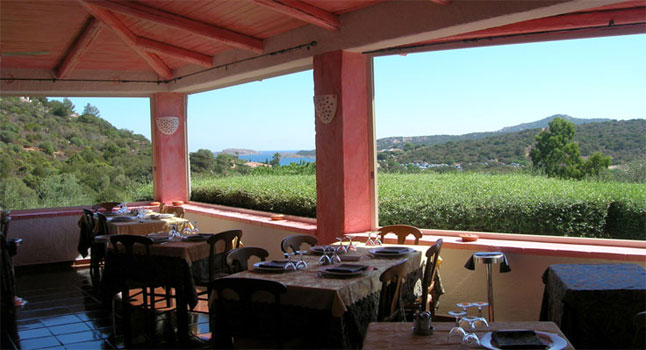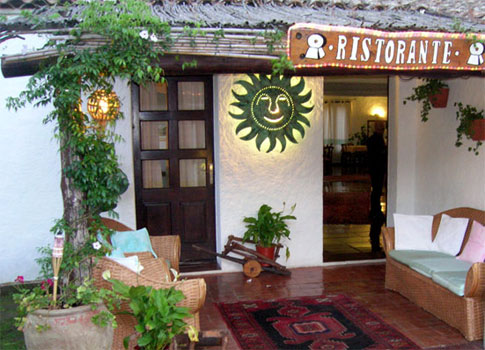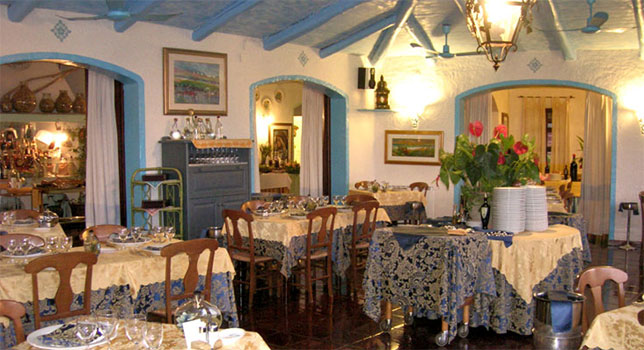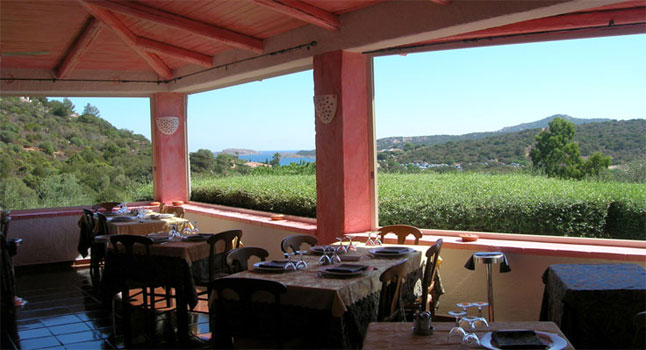 Location
The well-known La Mola restaurant is in Costa Smeralda (Emerald Coast) and it is one of the first restaurants built in Porto Cervo more than thirty years ago. This is a family-run restaurant, which is in a very elegant setting, as it is embedded in the green nature of the most charming destination in Sardinia. Despite the high-class environment, clients will find at the restaurant La Mola great courtesy from the staff and will always feel welcome here.
History
Porto Cervo, once called "Monti di Mola" (Millstone), used to be inhabited only by farmers and shepherds, who used to live their lives peacefully in a calm and untouched environment.
In the 1960 a corporation headed by the Aga Khan was formed to develop Porto Cervo and made of it the ideal destination for VIPs in north-eastern Sardinia. People from the jet-set spend part of their holidays here every year, for the happiness of fans and…paparazzi!
Porto Cervo is nowadays the hearth of Costa Smeralda, and it is embedded in a picturesque bay in the green wild nature, surrounded by private gardens and from the macchia mediterranea (the typical Mediterranean vegetation).
Dining Hall
The restaurant disposes of a large veranda which overlooks the gulf of Porto Cervo and gives the restaurant that touch of romance and creates a unique atmosphere. The restaurant is well-equipped enough to host meetings, groups, ceremonies and private parties. It also has a large private parking.
The restaurant is divided into different wide and bright rooms, which are connected to each-other, and very elegantly decorated in white, light pink and light blue.
Cuisine
La Mola restaurant offers a variety of delicious recipes from the Sardinian culinary tradition, with fish and meat specialities as follows:
» seafood starters » lobsters » crayfish
» cicadas » seafood specialities » granseola
» regional cuisine » traditional cuisine » home made pasta
» char grilled meat » mixed fish grill » spit-roasted lamb

Sardinian wines are very much appreciated by clients who will find the best selection of regional wines, along with the best Italian and European wines.
Mappa Restaurant La Mola Restaurant
Please select the points of interest you want to display on the map