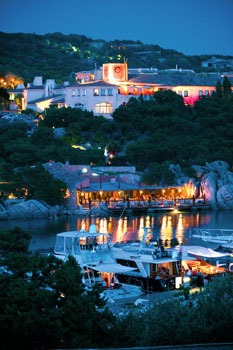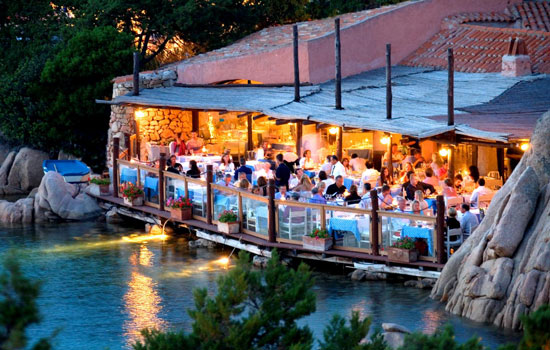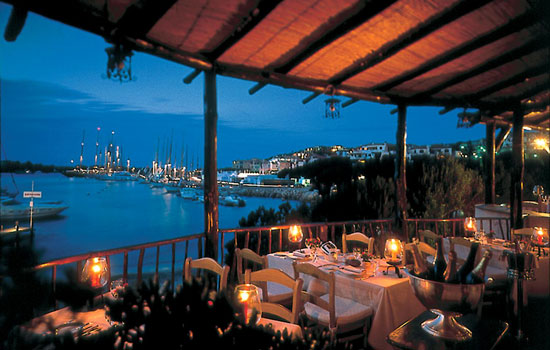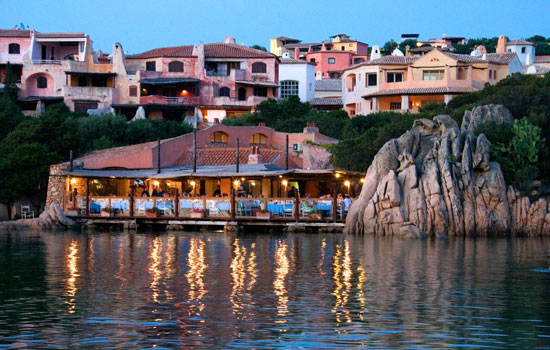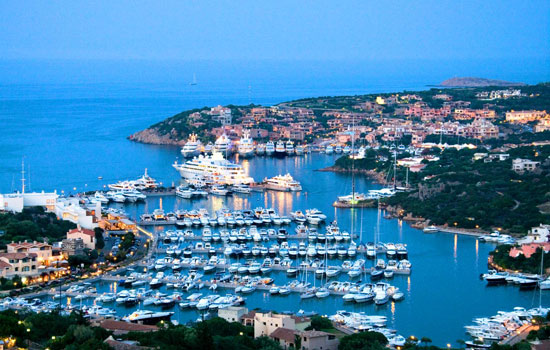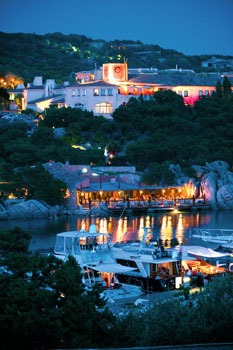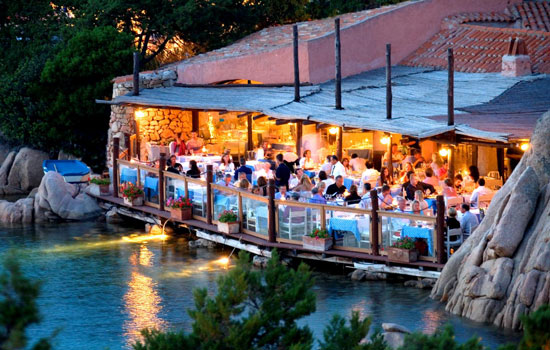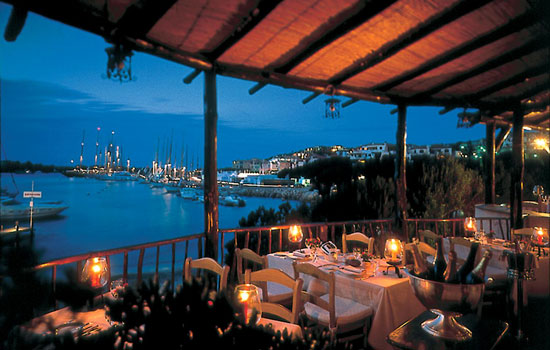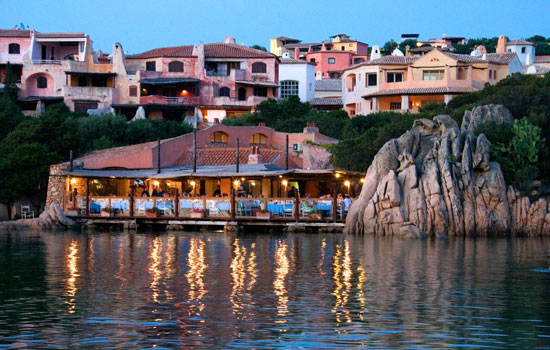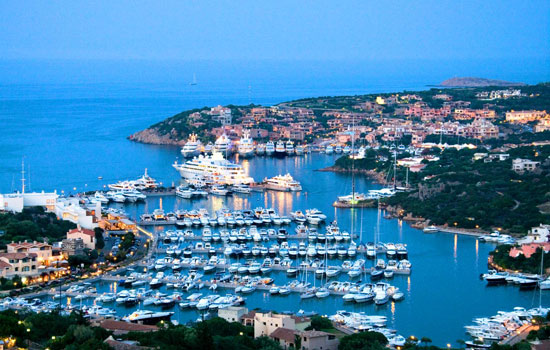 Location
Il Pescatore is one of the most renowned Costa Smeralda's seafood Restaurants. It is in the heart of Baja di Porto Cervo, you will find it when crossing the wooden bridge that connects the Piazzetta to the Old Harbour.
Dining Hall
Il Pescatore is the Costa's only pieds dans l'eau Restaurant, it is right on the water. The huge arch of juniper holds up its ceiling and specialities are served on the waterfront terrace. Il Pescatore is an authentic Costa Smeralda icon thanks to its sublime port view, its elegance and timeless charm.
Cuisine
The Restaurant is a magnet for connoisseur of fine seafood. You can taste superb seafood and fish specialities par excellence.
Mappa Restaurant Il Pescatore
Please select the points of interest you want to display on the map