Excursion Alghero

Excursion to Alghero - Departure from Hotels in Costa Smeralda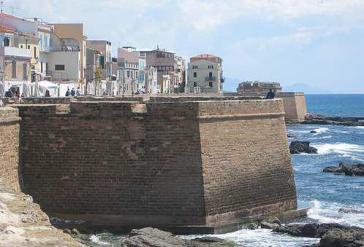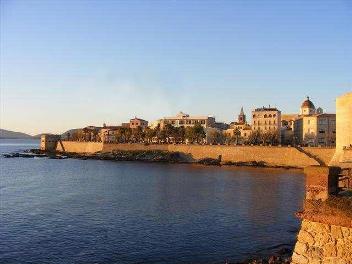 Departure in the early morning from Olbia. We take the fast way which connects the North eastern coast with the North western coast. The aim of the trip is Alghero which is situated on the beautiful Coral Coast. We will arrive there in the late morning where you will have time to go for a short shopping tour or walk through the historic centre of the old Catalan town.
Please be informed that in Sardinia shops close from 1 p.m. to 4.30/5 p.m.!
The traces of Alghero's Catalan past can still be recognised everywhere. For example the architecture which is shown in the beautiful historic buildings of the city centre and in the harbour quarter. The heart of the city is surrounded by the historic defence walls, the Bastion of Magellano and the Porta del Mar, along the shore. The roads of the historic centre are of stone pavement.

Further there are the main square of old Alghero, the buildings "D' Albis und De Ferrera" as well as the cathedral "S. Maria" which are important testimonies of the Catalan architecture. The cathedral shows old-Gothic and Catalan elements, like for example the octagonal spire and the apsis which is decorated with lilies. Also the church of San Francesco is worth a visit because it shows an unique connection between the Romanic and Gothic architecture.
For lunch everybody can individually decide where to go and what to eat in one of the numerous bars and trattorias (not included).
After lunch departure from Alghero and with a short stop at Santissima Trinità di Saccargia (entrance not included) we return at your hotels.