What is Sardinia famous for?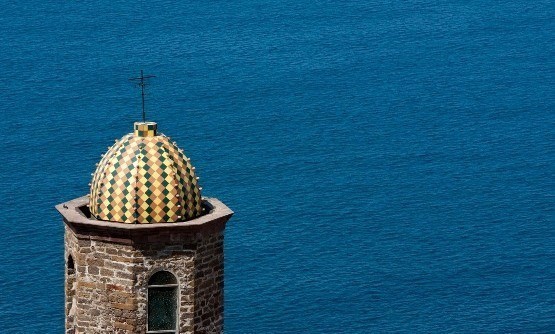 What is Sardinia famous for… The Sea
Chosen by many as a summer and beach destination, Sardinia is famous for the clear and pristine waters, awarded time after time, and for the variety of its coasts. It is certainly popular for the Emerald Coast, able to offer a mix between green clean waters by day and jet-set & fun by night, but it is likewise popular for the hidden coves and the wildest shores.
Sardinian coastline is so different from one coast to another and offers so many solutions (as you can see in our Infographic: Best Beaches in Sardinia) that one single holiday will not be enough. It will only give you the input to and the curiosity to discover more: one visiting the island once, will visit it again and again!
Suggested Hotels: CalaCuncheddi (Costa Smeralda), Hotel Club Saraceno (Ogliastra), Falkensteiner Resort Capo Boi (Villasimius), Hotel Baia - Chia Laguna (Chia), Le Dune Piscinas (Costa Verde)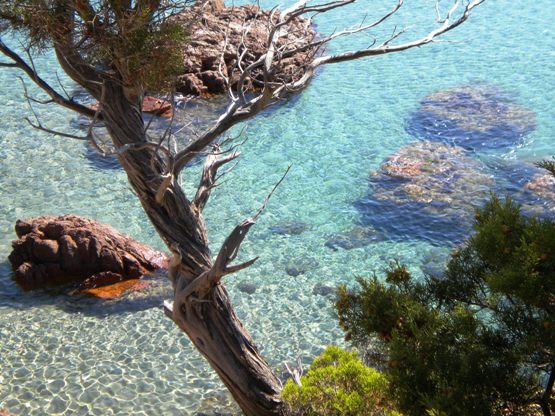 What is Sardinia famous for… Archeology, The Nuraghi
Everybody knows that the Nuraghi are one of the symbols of Sardinia – not everybody knows that they testify a thousand year old history. Experience the pleasure of visiting these megalithic monuments spread all over the island: the most important complex is the one of Barumini (called "Su Nuraxi") but wherever you are spending your holidays, be sure that one of the 7,000 will be in the nearby.
Suggested Hotels: ​ Antica Locanda Lunetta (Mandas)




What is Sardinia famous for… Folk traditions
Folk traditions are a very important part of Sardinian culture: you will have the proof by taking part to one of the many local festival. The folk dances with traditional clothing are a must-see, as a witness to the joy in being together and to the strong link that binds people to the territory.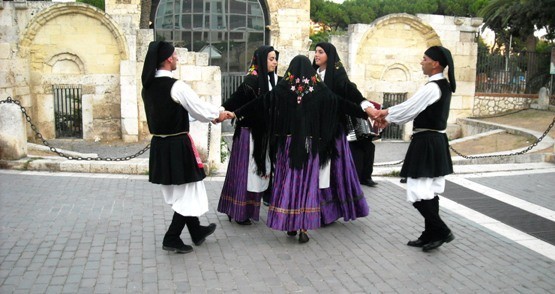 A special mention should be given to the "Canto a Tenore", polyphonic folk singing declared intangible heritage by Unesco in 2005.
Suggested Hotels: Hotel Sa Muvara (Aritzo), Hotel Su Lithu (Bitti)

What is Sardinia famous for… At table!
Even though there is not an uniform culinary tradition (according to the city, small town or area, you will have fish-based or meat-based dishes, local kinds of pasta and other specialties) there are some delicacies that you can taste everywhere. Let's say, what are the symbols of Sardinia… culinary speaking?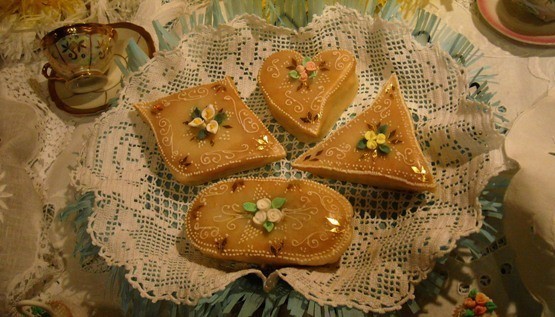 The wide choice of starters, of course, with local cheeses, sausages and olives (do not forget the universal known and suspected "Casu Marzu" – rotten cheese). The suckling pig, the "malloreddus" kind of pasta, the seadas (delicious dessert with fresh cheese and honey). Do not miss ordering a good bottle of local wine (there are many Sardinian wine cellars to choose from) and to complete your meal with a shot glass of chilled Mirto liqueur.
Suggested Hotels: Hotel Su Gologone (Oliena), Antica Dimora del Gruccione (Santu Lussurgiu).


Photo Credits:
Cattedrale Castelsardo - wiseguy71
Spiaggia Su Sirboni - Luisa Meloni
Ballo sardo e dolci sardi - Cristiano Cani