La Maddalena and Caprera

Departure in the morning from the hotel. The bus will accompany us to Palau, where we will take the ferry to La Maddalena Isle.

Starting from the gorgeous pier of La Maddalena, our guide will show you the suggestive white house of one of the most important national heroes, Giuseppe Garibaldi, on the adjoining island of Caprera. Here we can spend our time visiting the museum or discovering one of the beautiful beaches of the archipel.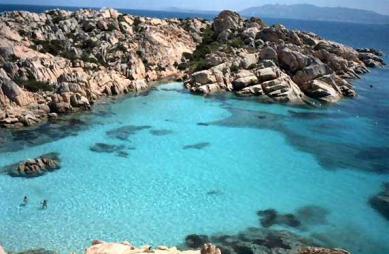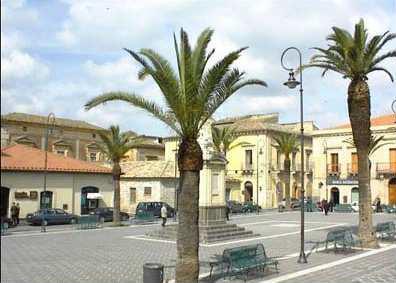 After the visit we will have a pause for lunch (not included). We will reach La Maddalena's ancient harbour driving along one of the most beautiful Europe's panoramic roads, where we can enjoy the many different beauties of the archipel, through amazing photographic stops. At the downtown our guide will present you the secrets of the most beautiful archipel in the world, through interesting stories between history, tradition and current events. Free time for shopping and relaxing and back.

In the afternoon we will take the ferry to Palau and return back to the hotels by bus.