Mountains adventure 4X4
Departure in the morning from Olbia in direction to Nuoro which is regarded as the heart of Sardinia because traditions are very severely respected and maintained. We continue our tour into the interior of the area to Orgosolo.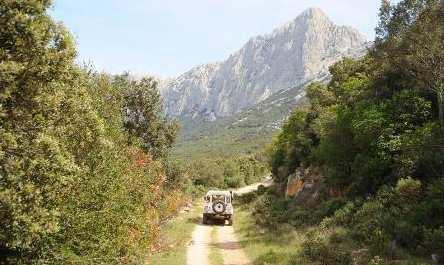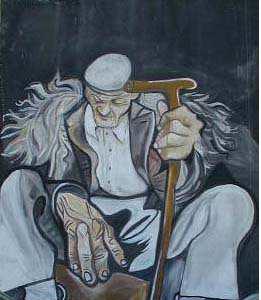 During the trip we enjoy the breathtaking panorama of the mountains of the Supramonte – Gennargentu massif.
Orgosolo is famous for its wall-paintings (murales) on houses and buildings. They are expression of the political discontent of the local people but also internationally important events have been "eternalised". Orgosolo is also known as a "gangster-village" and has therefore a mysterious touch…

We head for Oliena where we will change onto 4 wheel drives which bring us to Valle Lanaittu. In the middle of old oak trees a traditional, rustic lunch with the shepherds will be served: Pane Carasau, Salsiccia, olives, cheese, roast pork on the spit together with the typical Cannonau – red wine which is home-made.

After lunch we will do a short walk to the source of Su Gologone. After that return to our hotels by bus.