Caves Is Zuddas and Naturalistic Panoramic Excursion
Rocks and stones have written the history of Sardinia. In effect 2/3 of the island are covered by stone-sediments with which men had to live with since ancient times. In this excursion we will have the possibility to verify the importance that the stone had for the ancient Sardinian populations.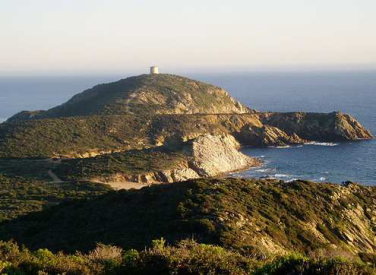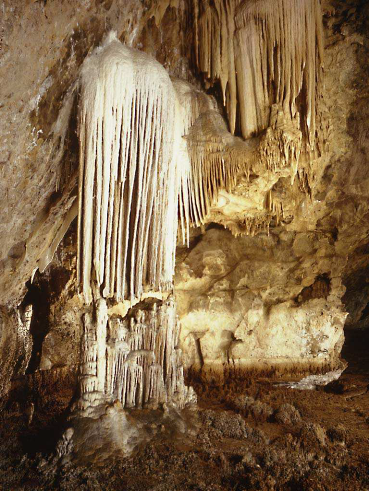 We will pass at Domus de Maria heading for the territory of Santadi which is characterised of numerous cavities which have not all been explored, yet. In the past they had been utilised for cult places and housings by the prehistoric and Nuraghe peoples.

We will discover one of these cavities which can be found in the mountain Meana: the grotto "Is Zuddas". In the entrance area there are exposed the fossil rests of a prehistoric rodent, the "Prolagus Sardus" which was existing only on Corsica and Sardinia. In the spaces ahead there are beautiful concretions like those tubular ones in the "organ"-room or the "ornaments" which can be found in the "eccentric"-room. In the grotto there are always 16 degrees Celsius.
When we have finished the guided visit through the grotto of about onehour, we will take our way back to the hotels passing by the panoramic road of Teulada. We will make stops to take photos of the breathtaking landscape and we will also visit Cape Malfatano where we can recognise the rests of an ancient Roman harbour and an impressionable guardian tower of the Spanish epoch (16th/17th century) which are situatedalong Sardinia's coast.

The jeep tour includes the driver, meals are not included.
Minimum participants: 6 people per jeep.
Please be informed that while we pass the uncontaminated nature there may not be bathrooms or gastronomic structures. Usually the drivers speak English or French and knows the area and the natural sites very well. However, we would like to point out that this is a naturalistic-panoramic excursion and not an excursion with cultural emphasis!
Book now