Nuoro Beaches
Berchida beach
After being included for three consecutive years among the 10 best beaches in Italy, in 2008 it won the Legambiente contest "The most beautiful is you - best Italian beach". Fine sand and clear green-turquoise sea, Bérchida beach is surrounded by juniper trees that grow among the small dunes.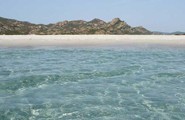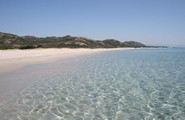 Capo Comino beach
Fine white sandy beach, characterized by suggestive dunes with juniper bushes. Ideal for snorkelling lovers, who can reach by swimming the red rock of Isola Ruja. Behind the beach there is a pond, which houses herons and pink flamingos.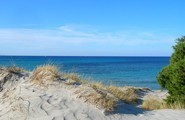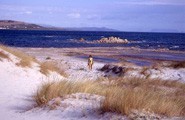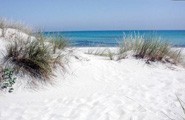 Cala Luna beach
Considered by many people the most beautiful cove of the island, Cala Luna looks like a long stretch of fine white sand, reachable through a coastal path or, more easily, by sea.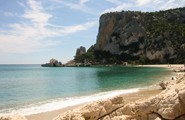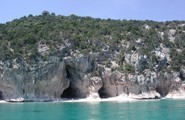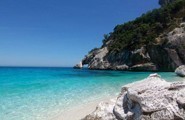 Cala Fuili
The unspoilt Cala Fuili beach is reachable through a staircase carved into the rock. The view is worth the walk: a little corner of paradise with crystal clear waters and a clear gravel mixed with sand sea bed. Very appreciated by trekking and canyoing lovers, it can also be reached through Codula Fuili, an internal charming path.